Welcome to The Lantern Ministry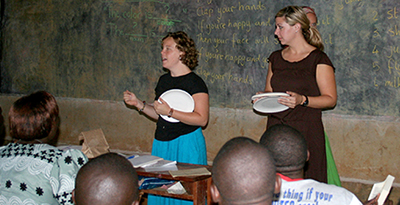 Lantern Ministry was officially launched in 1996 with the simple purpose of endeavoring to find creative ways to shared God's good news.
We are currently involved in a number of different outreach ministries including:
Truck Stop Ministry
Jesus at the Beach
Orioles - Ravens outreach
Ocean City ministry

You can read more about these ministries on our outreach page.
We are a non-profit organization and rely on the kind donations of God's people to continue this ministry. If you are interested in becoming a donor, please contact us here.